In this season of warmth and generosity, there is something magical about a gift from Khurmi Jewellers.
Unique and exclusive, the jeweller's style is evident in the suppleness of a gem-set jewellers as well as in the generous from of a collection designed by a master of the art.
Loyal to its values and ahead of its time, Khurmi Jeweller captivates, beguiles and brings a gleam to the eyes of those with a passion for beautiful jewels. Our belief is that you never really choose your diamond. It is our privileges to guide you to the perfect jewellery with confidence and trust, extending our heritage of excellence, quality standards directly to you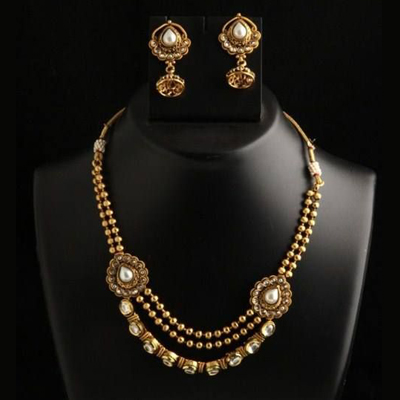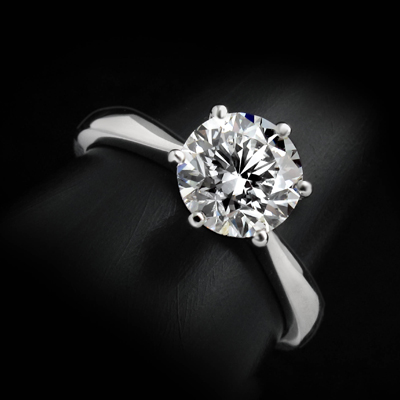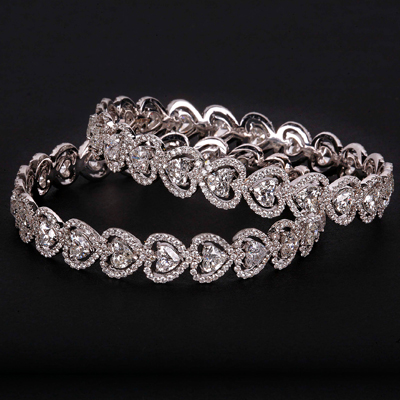 Khurmi Jewellers, in the fast-growing shopping hub of local area(formerly Faridkot Ferozepur). Like all great success stories, Khurmi Jewellers as the shop is fondly called by customers, began from humble origins. Through single-minded focus on customer satisfaction, Khurmi Jewellers soon became a household name at our area, gaining renown for the purity of its ornaments, wide choice of designs and consistent customer delight.